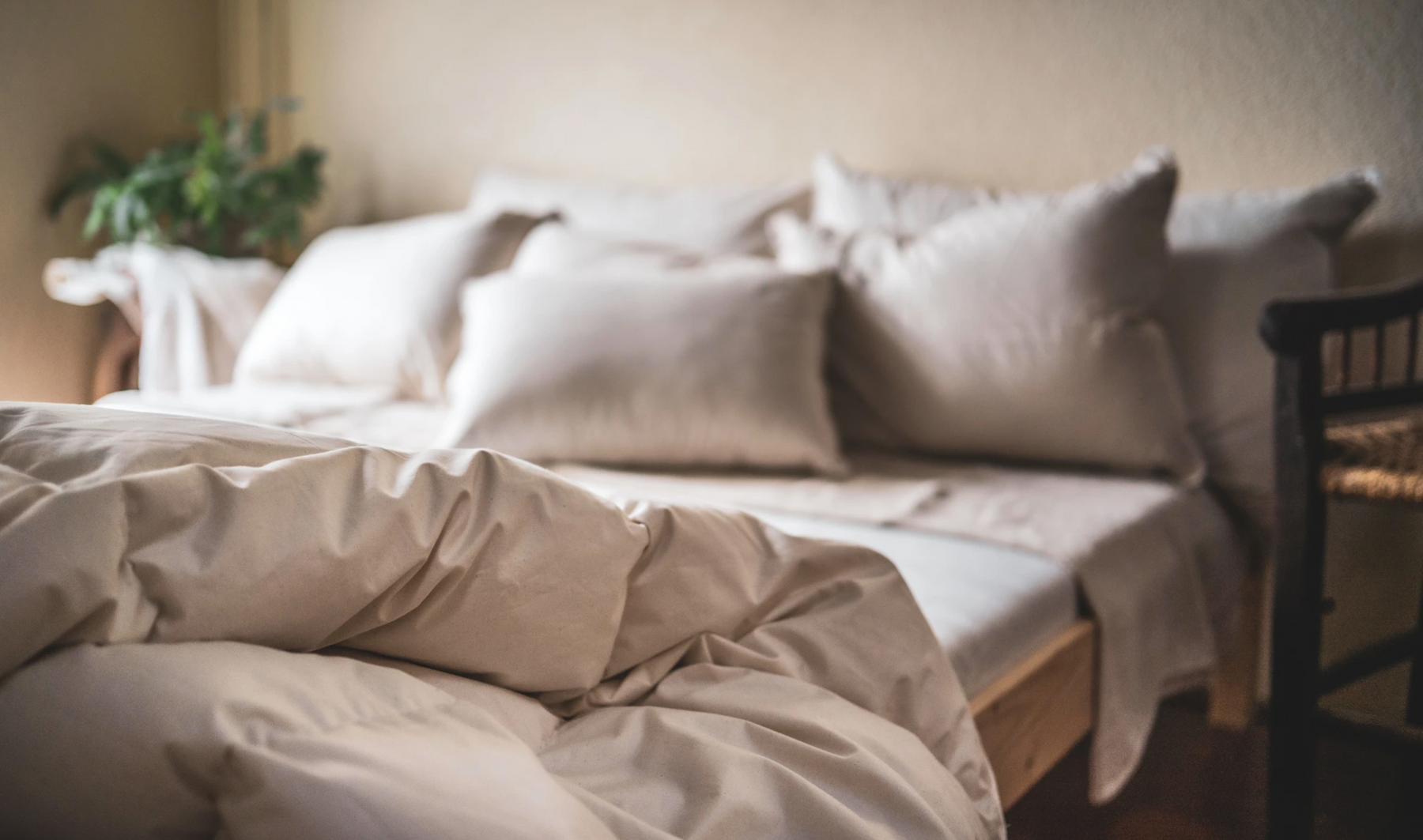 Eco Down Bedding Collection
Eco Goose Down Bedding Collection available through our website only: Organic cotton shell, Recycled 100% Hungarian goose down. Our Down duvets are three season and made with uncompromising quality, deluxe, zero waste, and traceable to the source. Made in Hungary.
 Our friend and vendor, István Pálvölgyi tells us about the recycled, cruelty free, Hungarian goose down we use to fill our pillows and duvets.